PYO has now finished for the 2021 season
Thank you to all our customers for your continued support over what has been a very bizarre two years.
Our produce
Fruit and flower picking have now finished for the 2021 season - we'll back with ready picked Strawberries in May '22 !
Directions
Click the icon for the link to
Google Maps

Please Note: The pin marks the location of the Farmyard and NOT the PYO fields.
Follow the road signs which will direct you towards the relevent crop.
Keep up to date with the latest news from the farm
What our customers say
All feedback is greatly appreciated, here are a few of the lovely reviews we have received: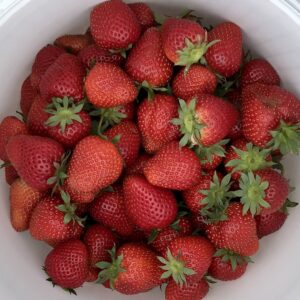 Kerri J
23 May 2020
Lovely day with an AMAZING
haul of gorgeous strawberries.
Good parking, idilic setting and lovely helpful staff.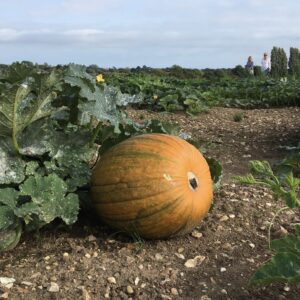 Rachel C
30 Oct 2019
My children loved being able to pick their own pumpkins - very friendly and reasonably priced. Great little place to go for PYO!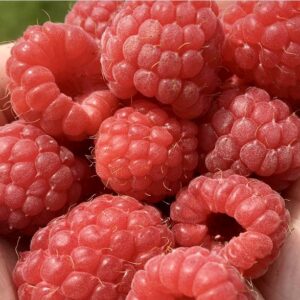 Emily P
28 JUN 2020
We had a fab time! Highly recommended, lots of parking and the staff were very happy and helpful, thanks again!