🌻 Sunflowers now ready !🌻
See below for what's picking and when...
Starting at the beginning of June our PYO beds open for our first strawberries, and the season continues right up until the end of October when the last of the pumpkins are picked.
Please remember, farming is not an exact science and this page should only be used as a guide, as opening times and crop availability are subject to change.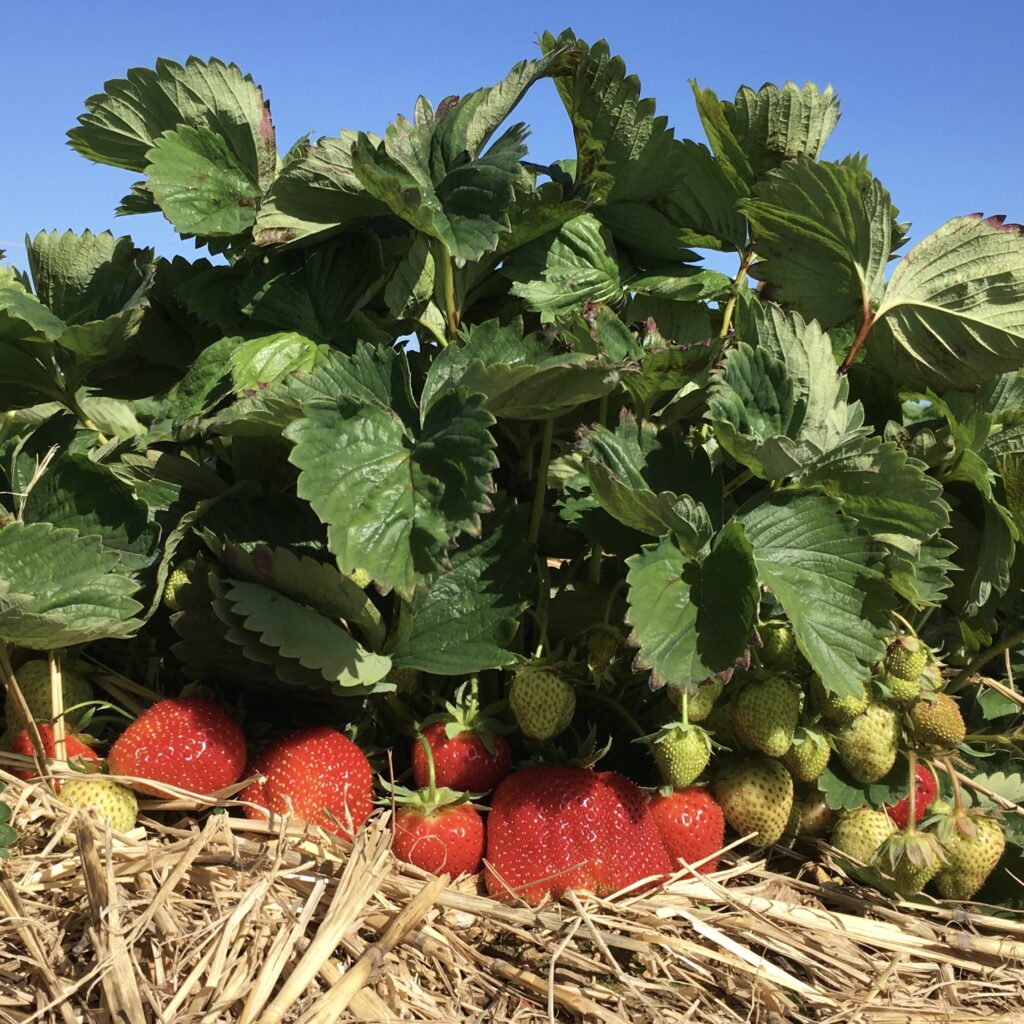 RP: £3/punnet (lb)
PYO: £2.50/small, £5/medium,
£12/large punnet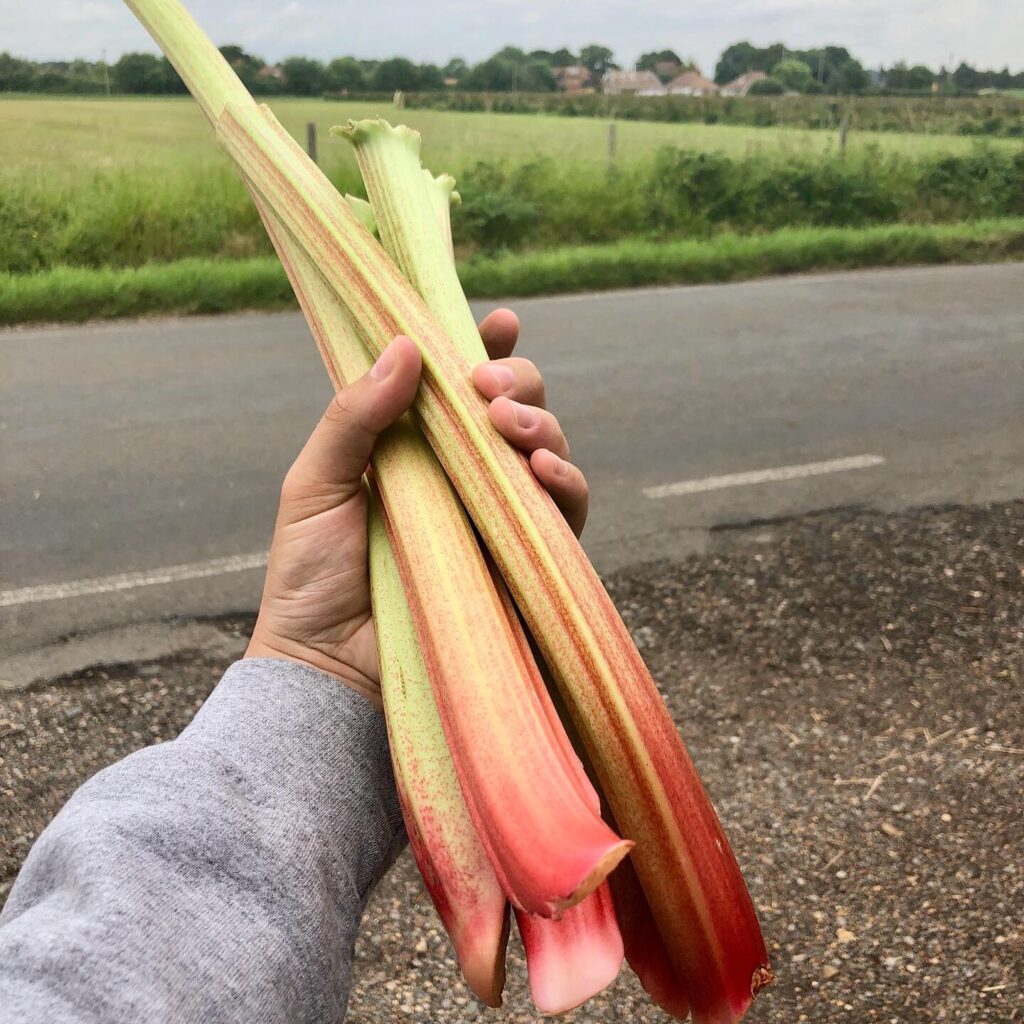 £1/5 sticks
We grow timperley early, a lovely sweet vegetable !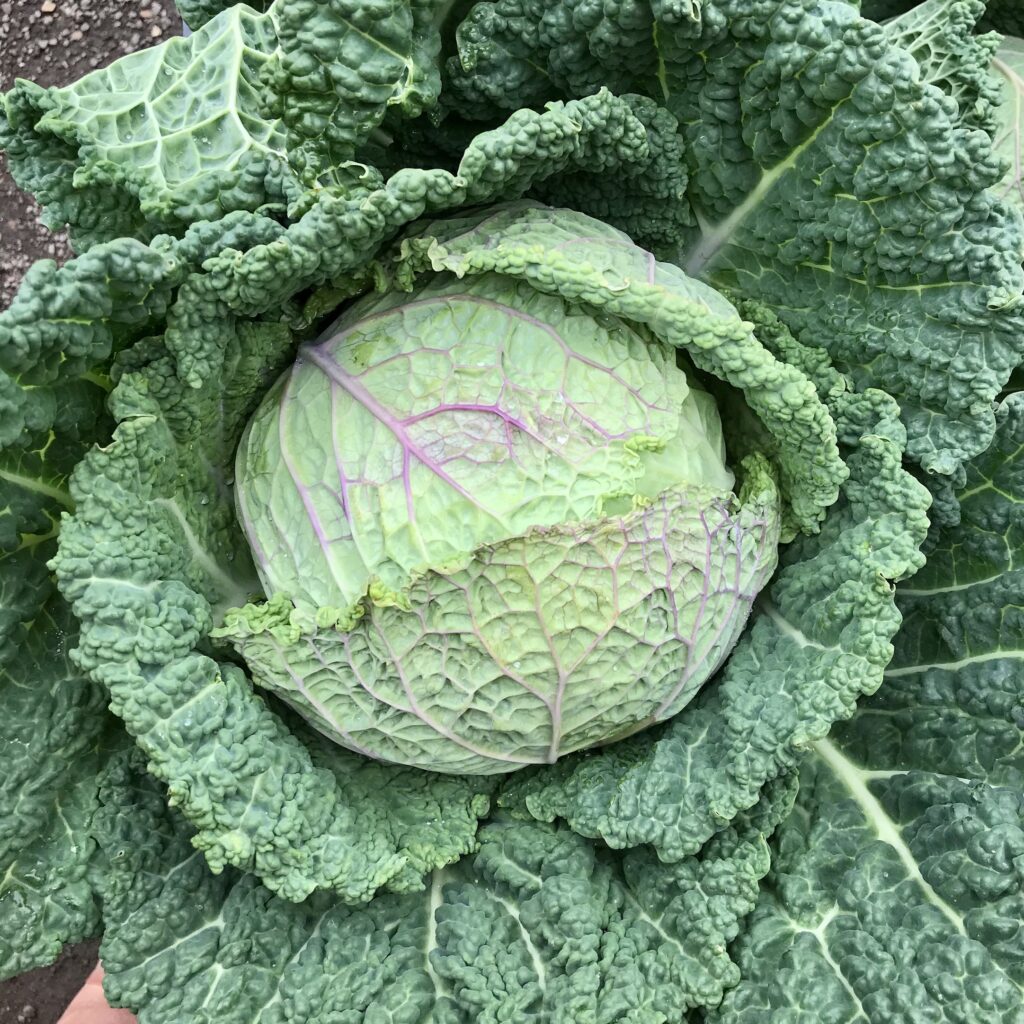 £1 each
Pick between, primo, sweetheart and savoy, 3 beautiful cabbage grown by our neighbouring farmers.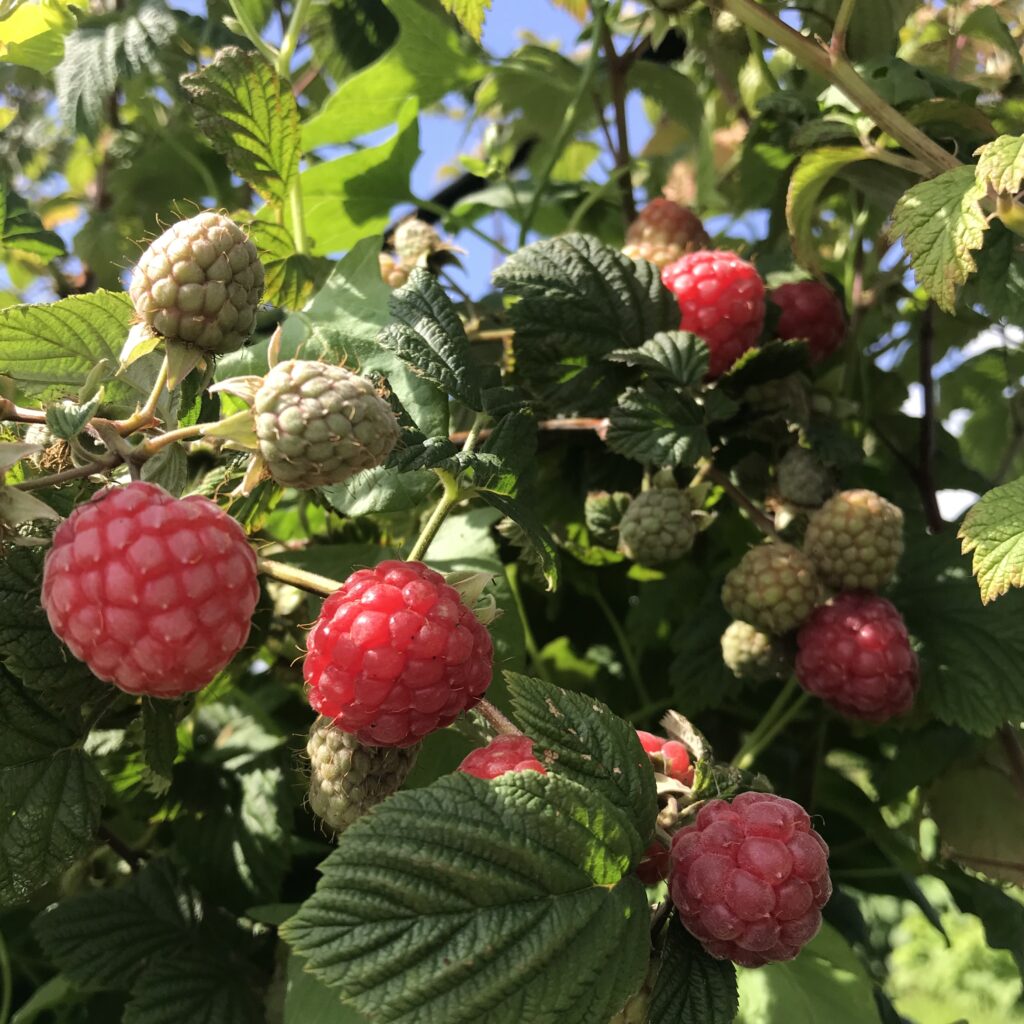 RP: £3/punnet (.5 lb)
PYO: £4/small,
£8/medium,
£18/large punnet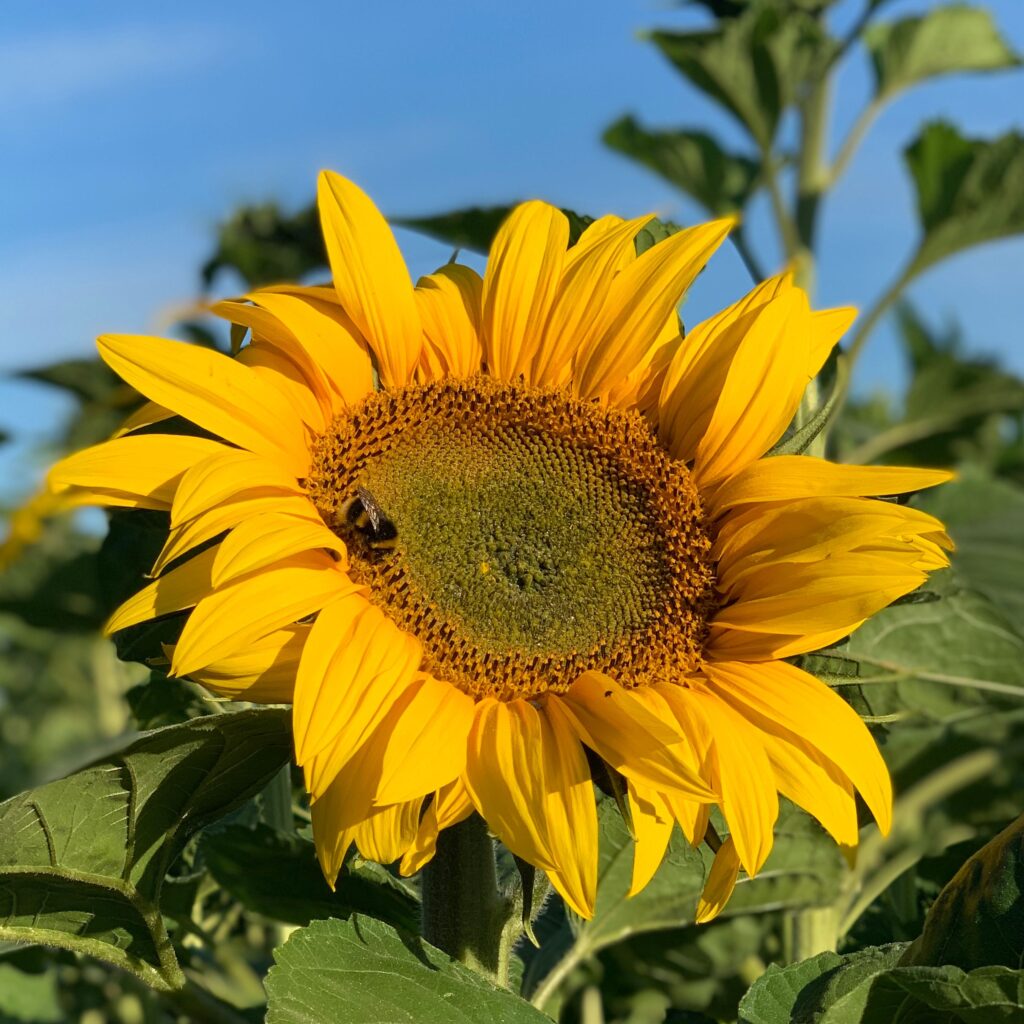 Price: £5/6 stems
Entry £5 per adult, U16's free when accompanied by a paying adult. 6 stems included in the price.
Additional stems 50p each.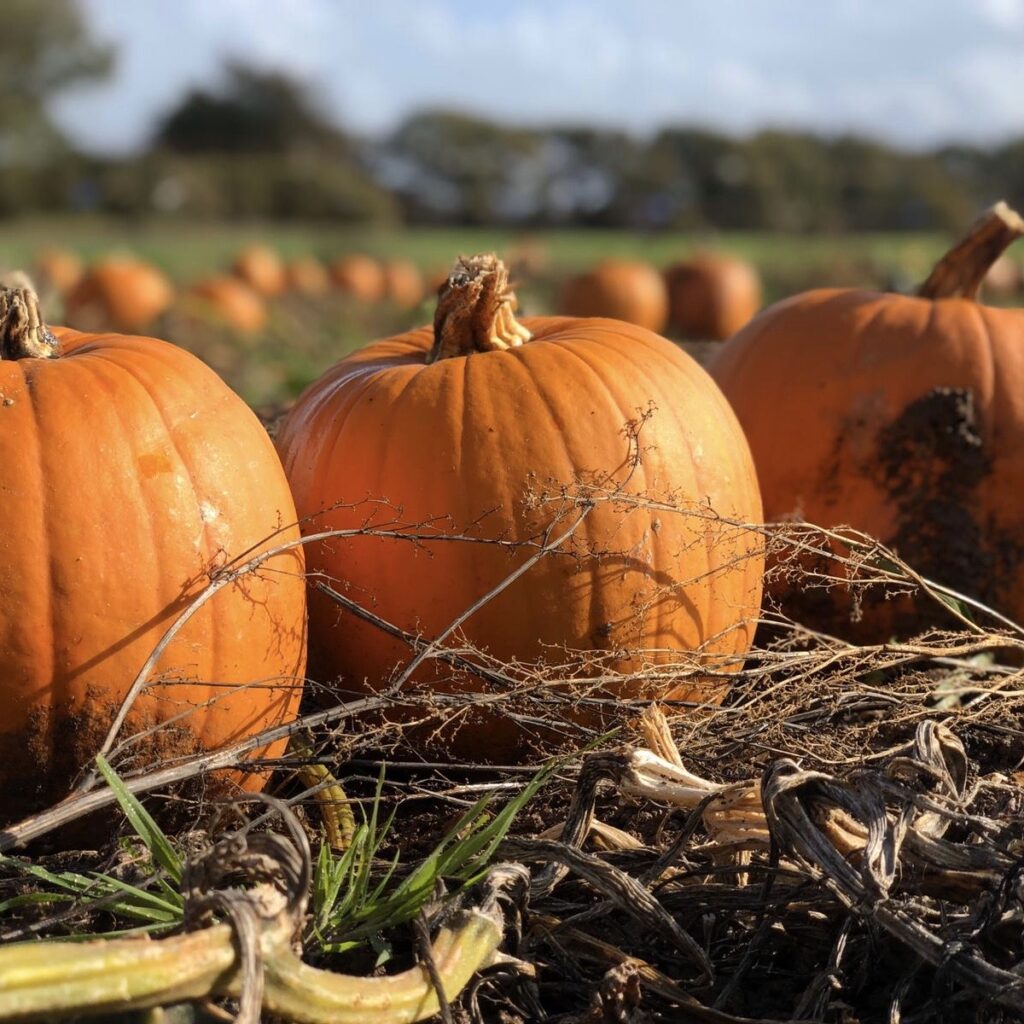 RP (gourds): £4
PYO (any size): £2
Ready Oct 2020
Prices TBC
Ready Oct 2020